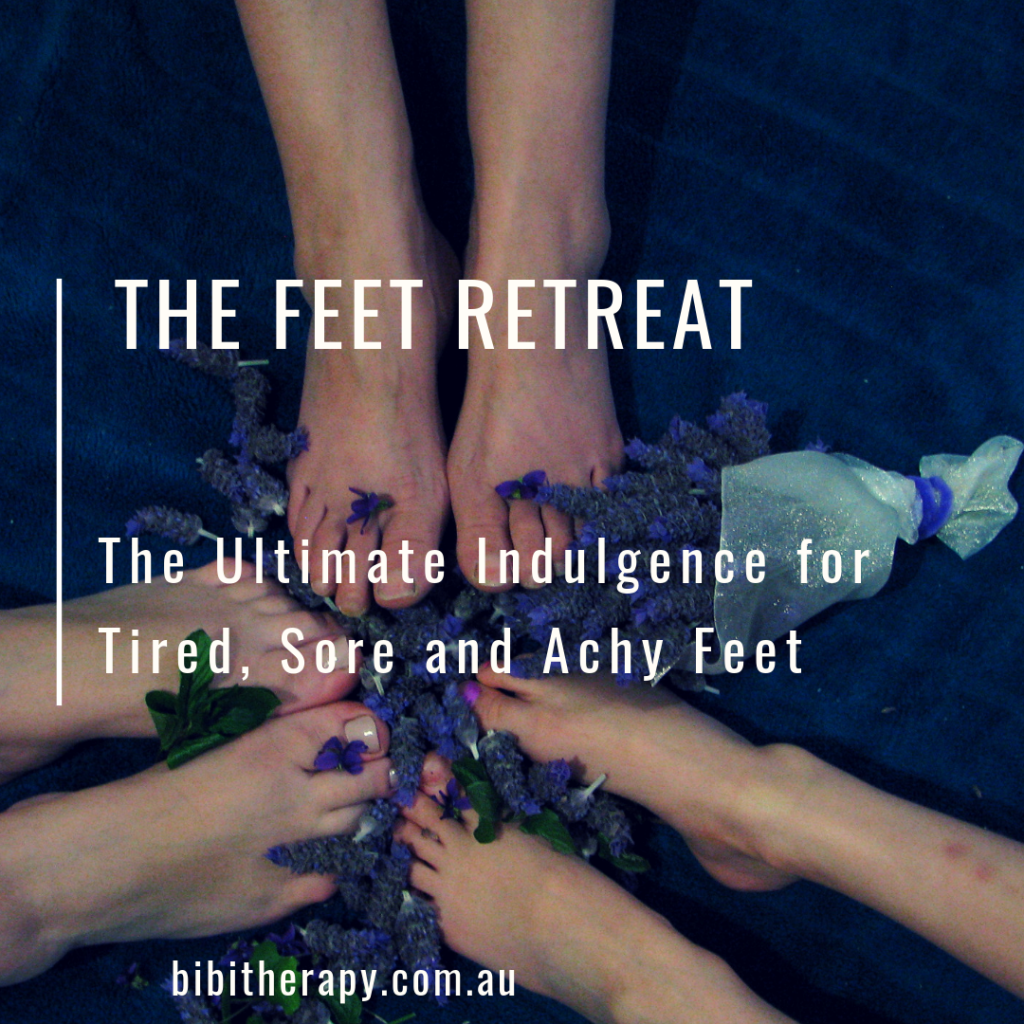 This treatment is perfect for those who want a little extra pampering. The floral extracts used at the beginning will leave the skin of the feet and lower legs supple and soft. It is followed by a gentle and relaxing foot and lower leg treatment.
The regular use of BIBI Balm Moisturiser will assist in keeping the soles of the feet healthy, supple and free of cracks.
Prices start at $39.