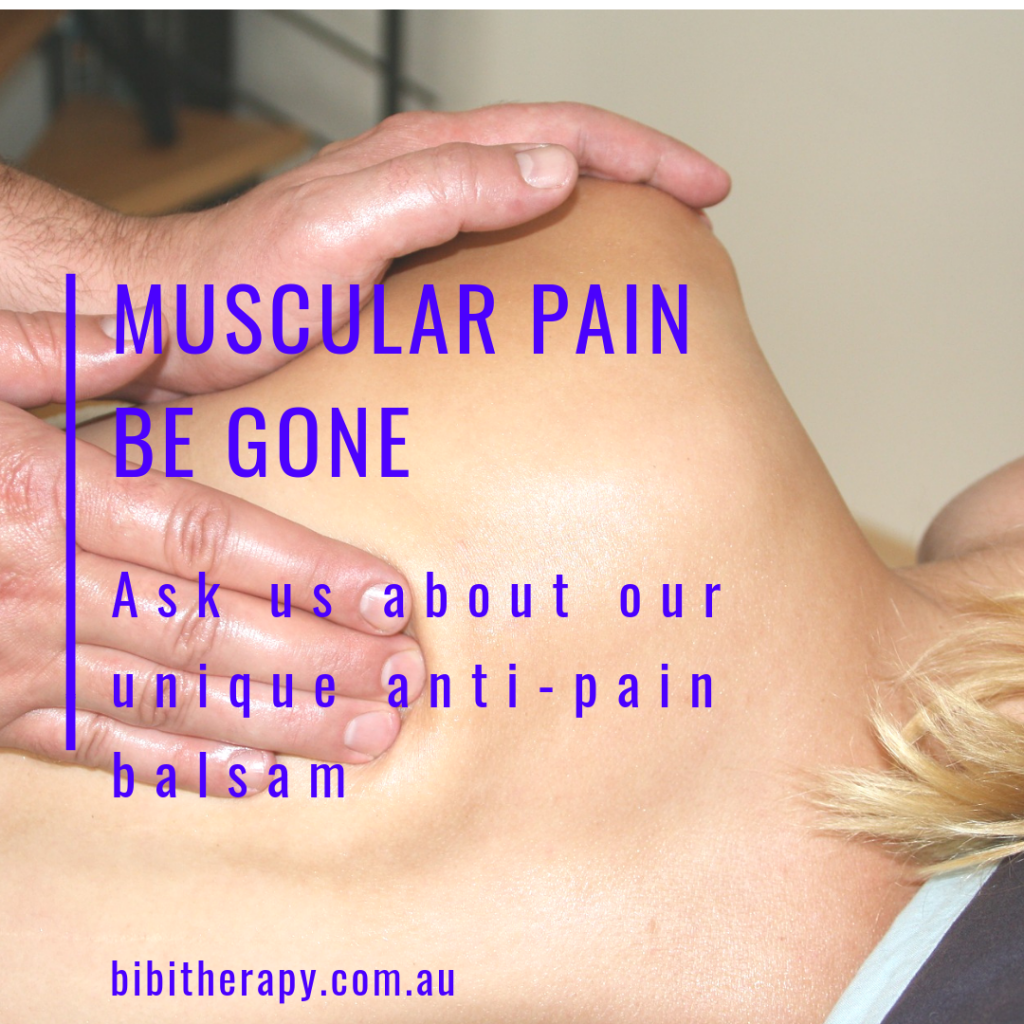 Special interest is given to those suffering from chronic pain due to autoimmune disease disorders including Hashimoto, Rheumatoid Dis-ease Disorder.
Each therapy will sooth your muscles as well as your mind and is tailored to YOUR individual needs. It is with great hope that after the treatment YOU will be able to achieve balance and harness YOUR full potential with the ultimate goal that YOU will be feeling better.
Balsam available for customers only.
Prices start at $39.